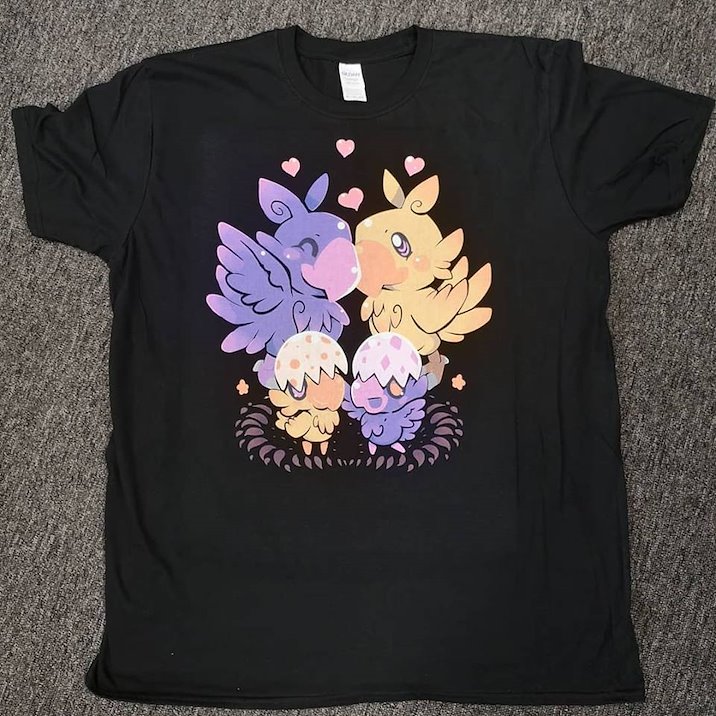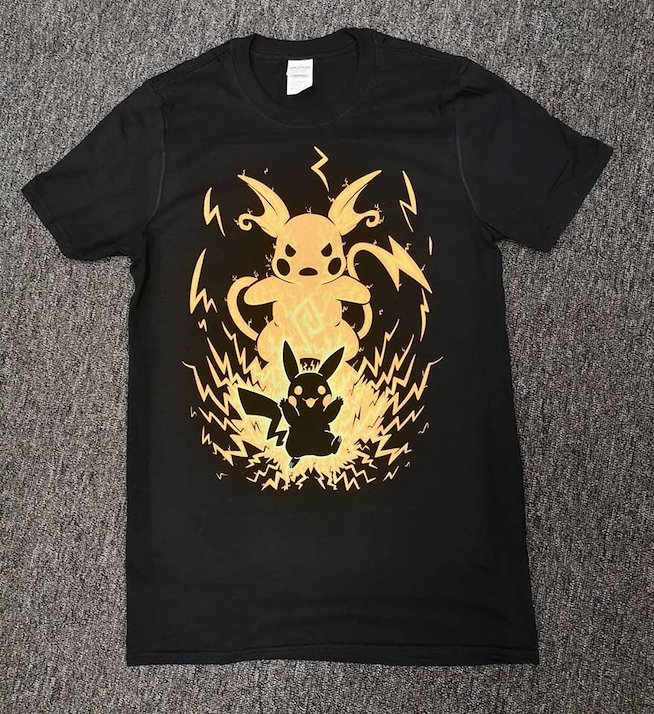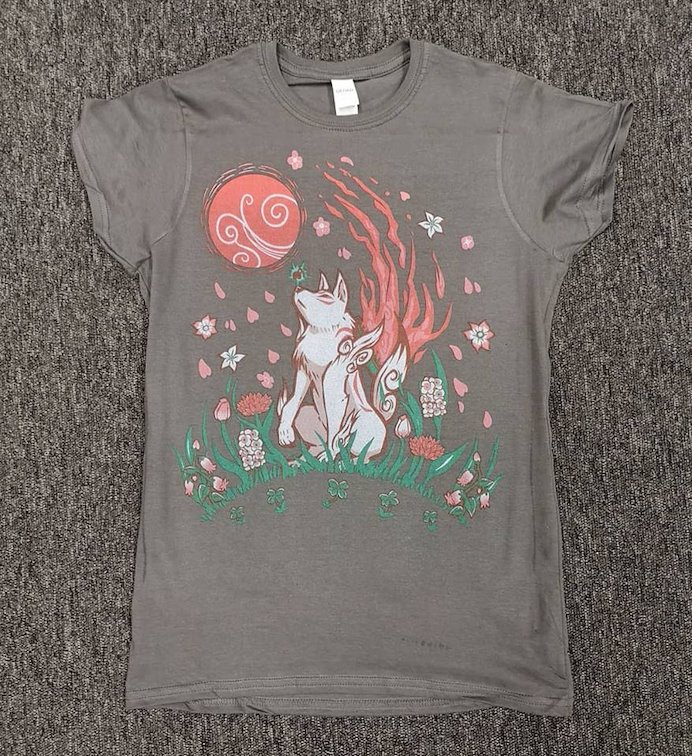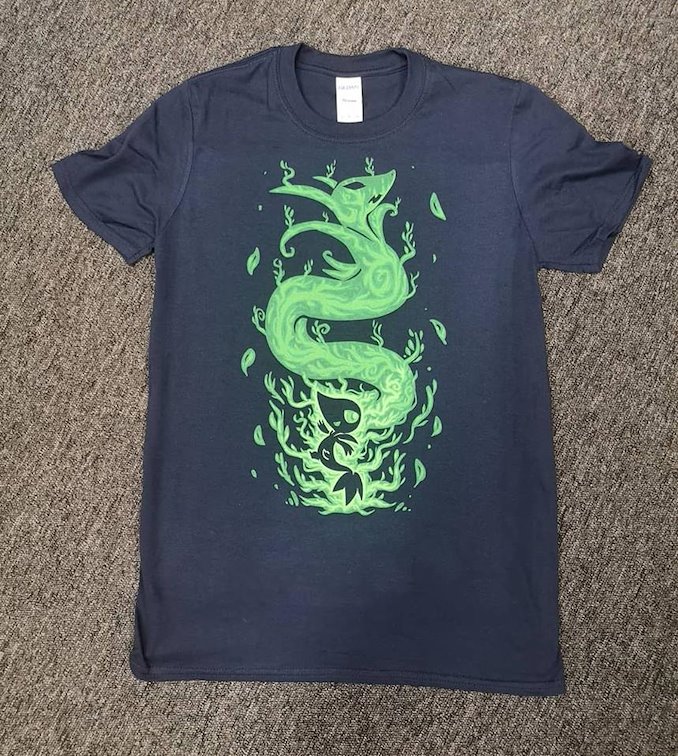 Sorry for lack of updates! I've been on home holiday! Came back last week and I'm slowly getting back into working/drawing again.
These are some recent prints from the new service I use to print my International (UK, EU +) orders on Etsy. I'm really impressed with the quality! Wish I could afford one of these awesome printers, someone spare me 15k lol
Anyway! They're @ FCTextiles on FB if anyone is interested in my dropshopping source.