Designs I've worked on from 2016 onwards. Chosen and printed on popular websites such as: TheYetee, Qwertee, ShirtPunch, RIPTApparel, TeeTee.Eu, Othertees, Wistitee and TeeFury.
I've also featured my prominant animal collection of designs and my "Element Silhoutte" series of designs I'm quite proud of!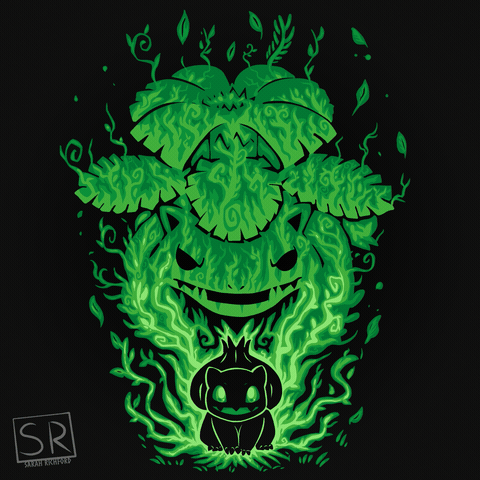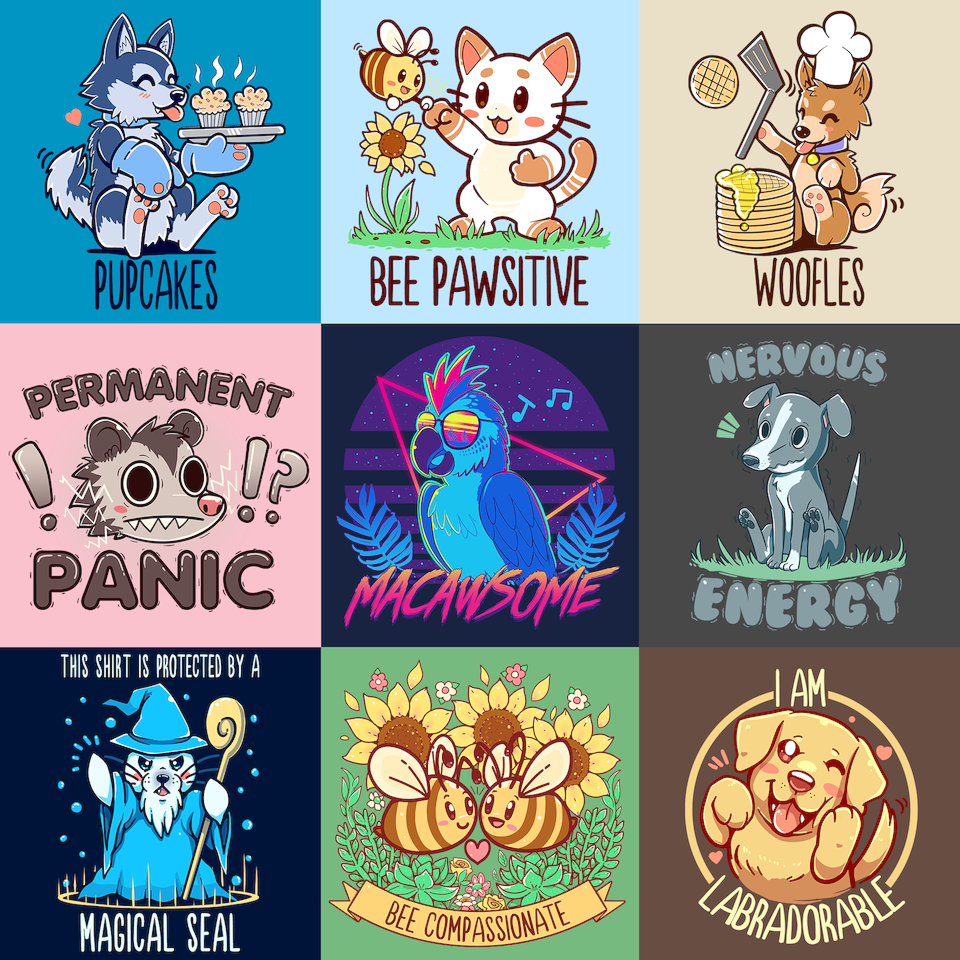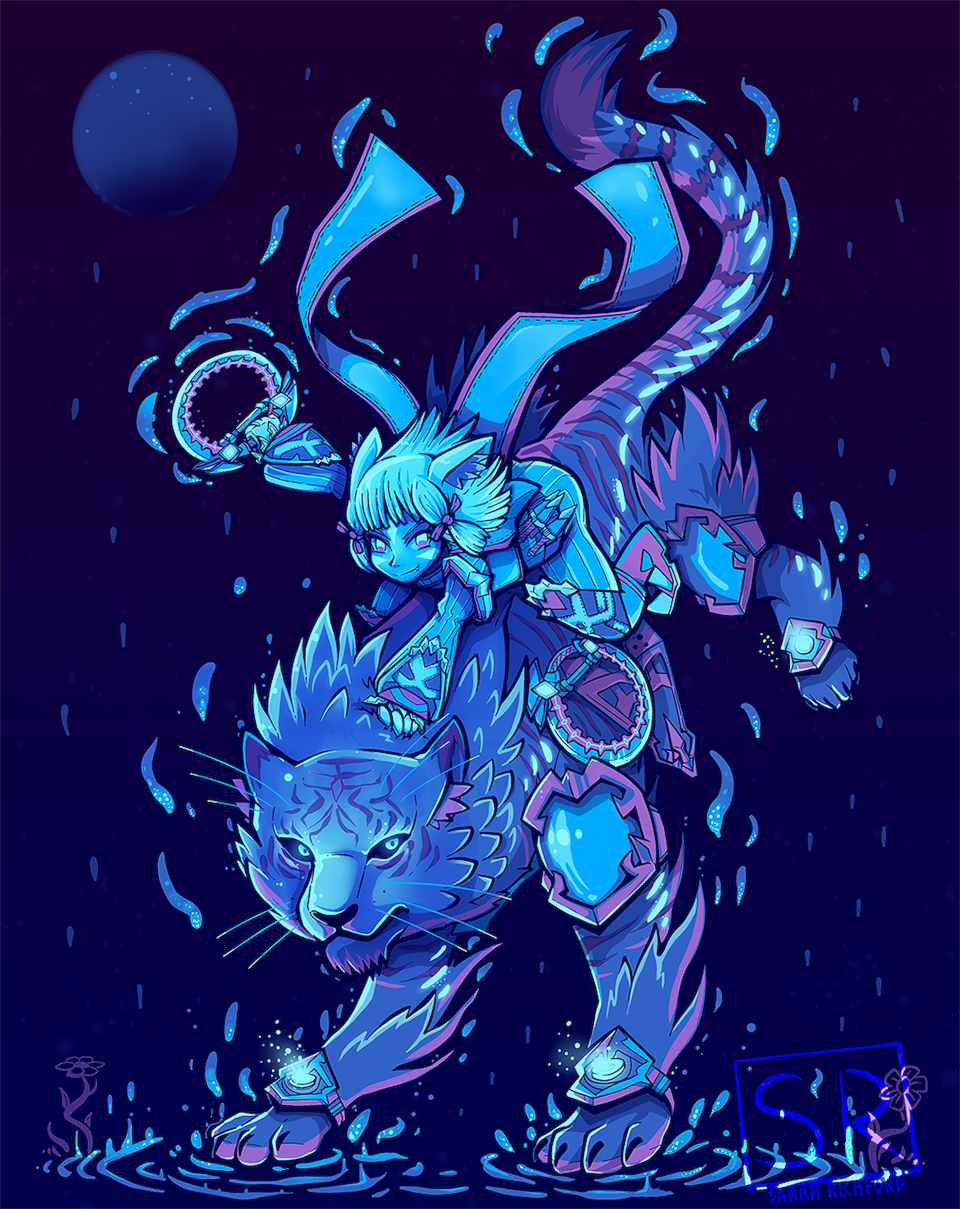 Slime Party remains one of my best selling shirts of all time, it generates a little passive income which I'm proud of! It was also used on TeeFury's "Kid At Heart" collection's thumbnail! (Yes that's important to me!)
Printed with: TheYetee, TeeFury.
I enjoy drawing adorable designs, I can't help myself. This design was when I truly found a new "stencil" shirt design style! I've been implementing it in most of my designs ever since!
Printed with: TheYetee.com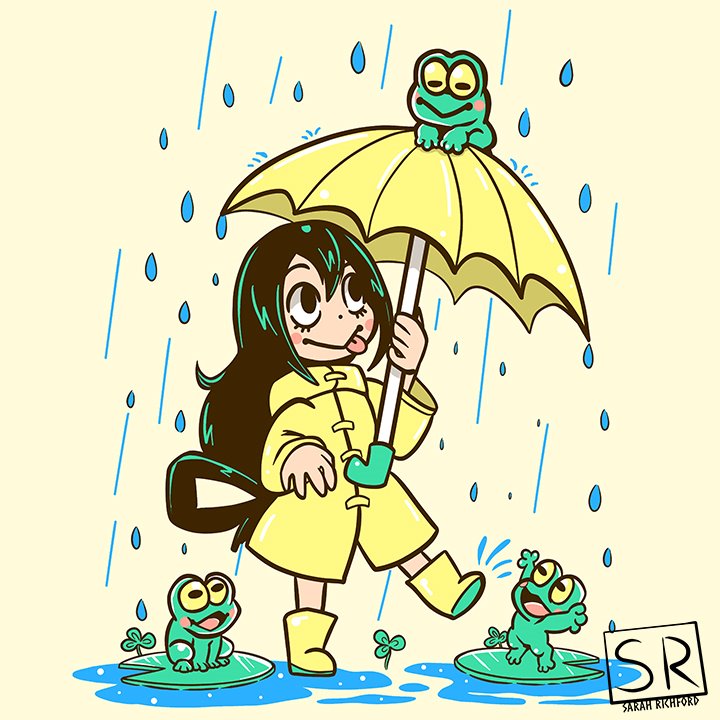 Shirt Designs
A collection of some of my best designs, I regularly update my designs here as I always end up designing new favourites!
I aim to take more paid commission based work in the future. I would also like to design (donate) more charity based designs, non commission based.
| | |
| --- | --- |
| Role | Shirt Illustrator and designer |
| For | As seen on: TheYetee.com, TeeFury, Qwertee, TeeTee.Eu, TeeFury, and ShirtPunch |
| Date | 2016 Onwards |
| Type | Apparel, niche design, cute artwork |
| URL | www.etsy.com/uk/shop/TechraNova |
| Paint Tool Sai | PTS art program used for illustration. Photoshop is used for – Halftone and screenprinting presentation |
| Speciality | Cute cartoon style shirts, animal themed with usually positive messages and reinforcements. I also have a passion for video game based designs. |
| Artist Name | TechraNova |